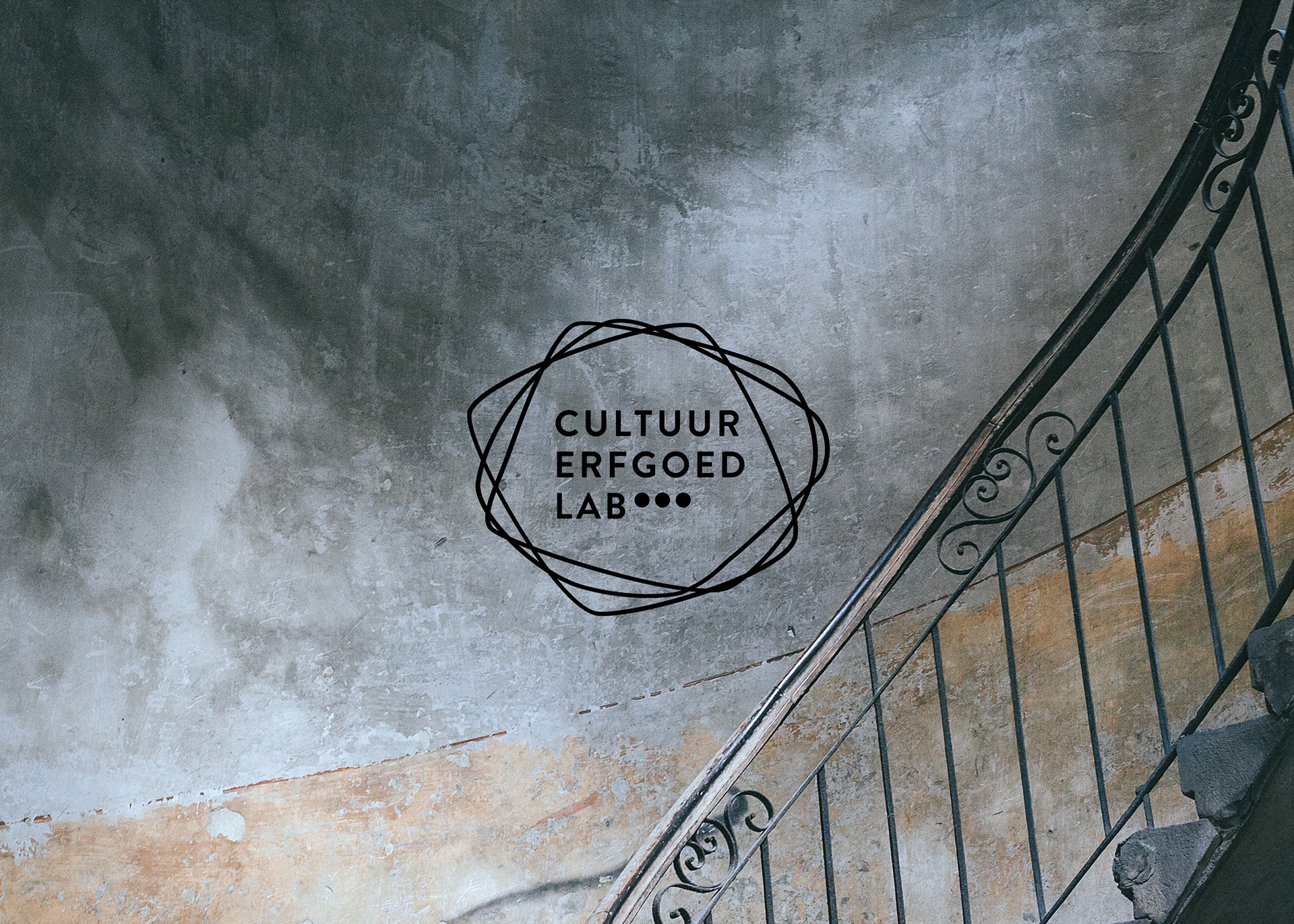 Culture, heritage and innovation
Cultuur en Erfgoedlab (Culture and HeritageLab) is a innovative foundation that is founded with the purpose to connect people with their own history, culture and heritage. Knowledge of your own history, helps you to understand your present.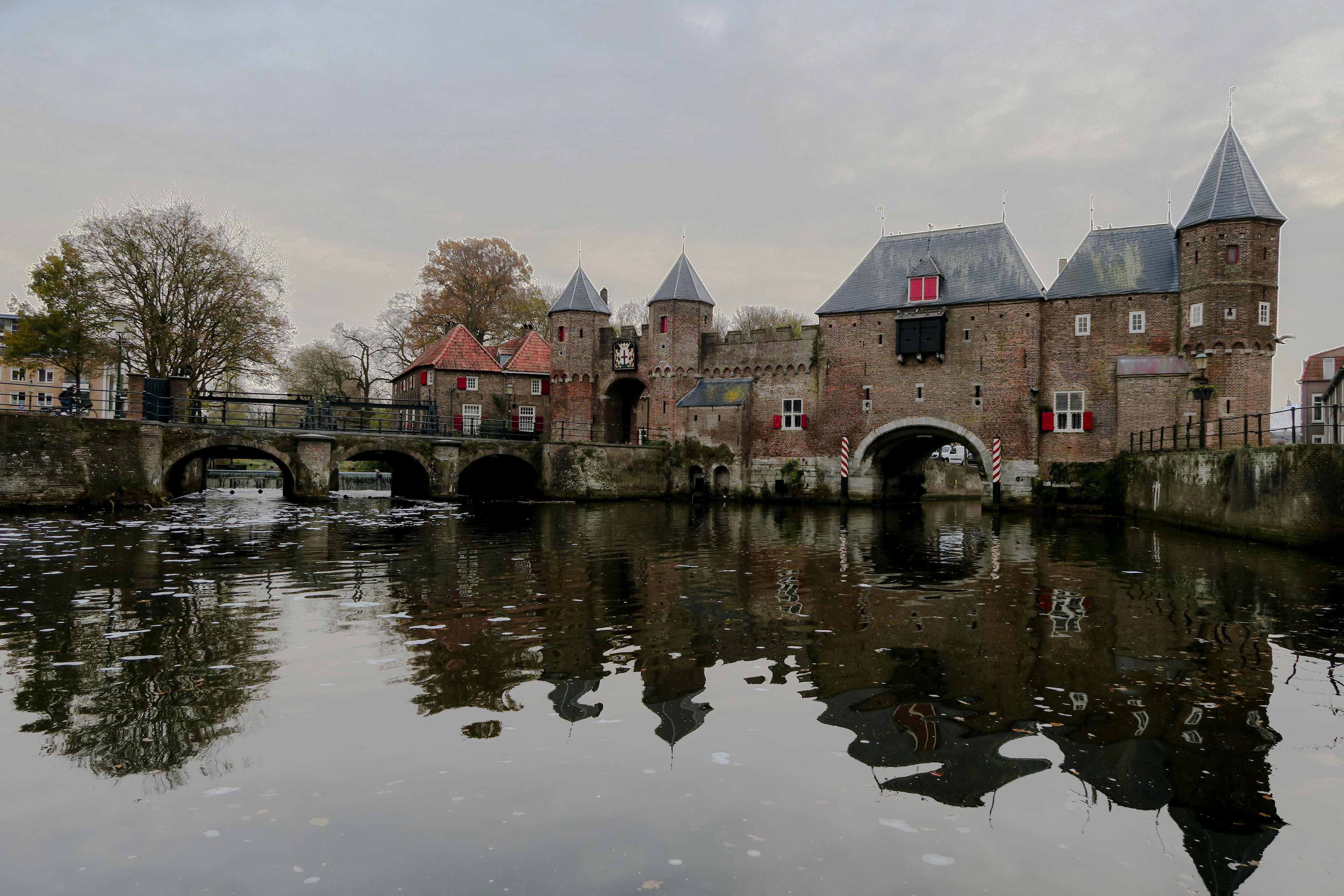 Cultuur en ErfgoedLab
 leads projects with county- and local goverments as well with museums, galleries and other foundations to create awareness and activities to promote the local heritage.